Next Forum: 27, 28, 29 March, 2023
Online and in-person in Piazza Armerina, Sicily
March 28th and 29th Hybrid Forum
Panels 1 to 3 will include selected subject matter experts and military academy and university students.
The theme of the 2023 Forum is: "COUNTERING DISINFORMATION". The organizers of the IFPSP support NATO's definition of "disinformation" as the deliberate creation and dissemination of false and/or manipulated information with the intent to deceive and/or mislead.
Our immediate past and current affairs are awash with information labelled by any side as "fake" news and at its most devious, disinformation. The weaponizing of information is not new but new platforms for the delivery of information combined with an unimaginable volume of information challenge the most critical minds.
The 2023 International Forum for Peace, Security & Prosperity Forum will address this reality through panels 1 to 3 where academics, operational experts and students from military and civilian institutions will exchange and share knowledge highlighting the effects of disinformation on positive peace, security and prosperity.
Panel 4: Winning High School Contest Submissions
High School students from around the world will be encouraged to submit videos and essays on the three panel topics for consideration in our IFPSP Student Contest.
CANADA (EDT) UTC-4 hours
ITALY (CEST) UTC+2 hours
Officer Cadets and University Students
Students from participating Military Academies and Universities are invited to a special full day programme of knowledge sharing and exchange. For more information on this programme contact: johnmacehannan@outlook.com
9:00-9:10 AM – Welcome Address by Mr. Stephen Gregory, Founder, International Forum on Peace, Security & Prosperity
9:10-9:30 AM – Forum Keynote Address
Panel 1: 09:40 to 10:55 AM EDT 
Panel 2: 11:05 to 12:10 AM EDT
12:00-12:10 PM – Day 1 Closing Remarks
9:00-9:25 AM – Opening Remarks
9:25-10:40 AM – Back to the Balkans
10:50-11:50 AM – Video Presentations
12:00-12:15 PM – Forum Closing Remarks 
Online & In-person, March 28th - 29th 2023 - 9:00 AM to 12:30 PM EST
2022 Theme: Winning the Peace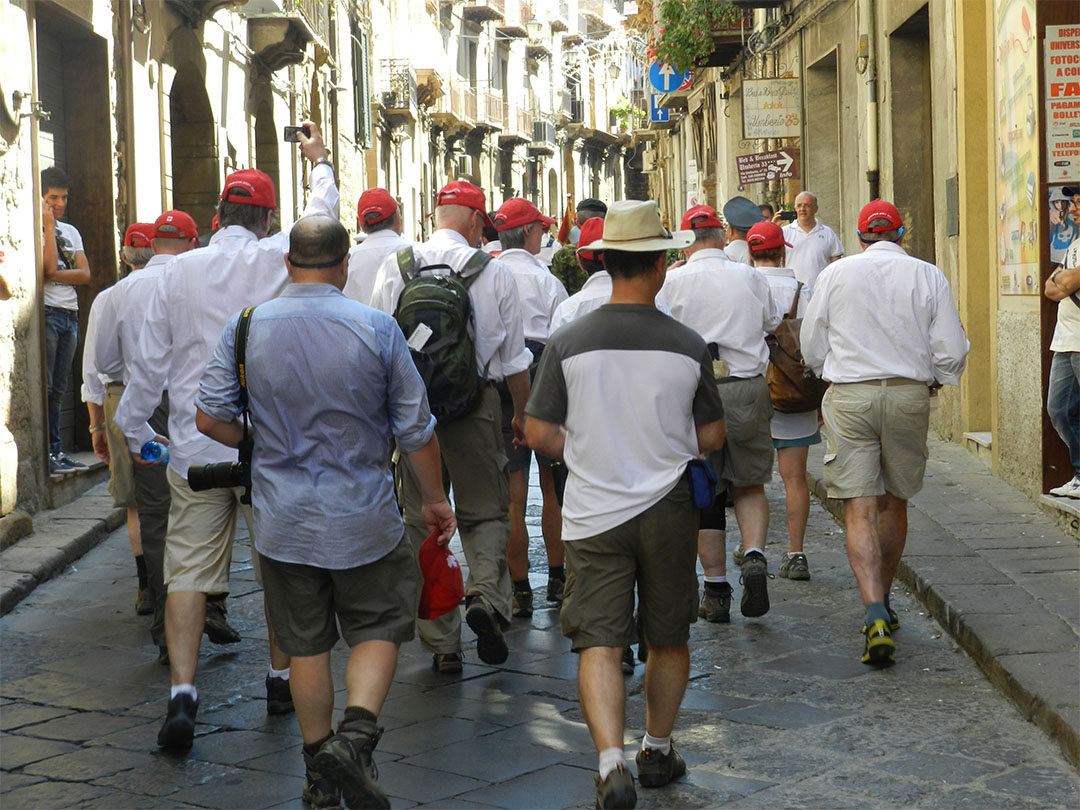 The historical significance of the Allied and Italian civilian efforts to re-establish peace, provide security and lay the foundation for prosperity in Sicilian society immediately following the battle for Sicily in 1943.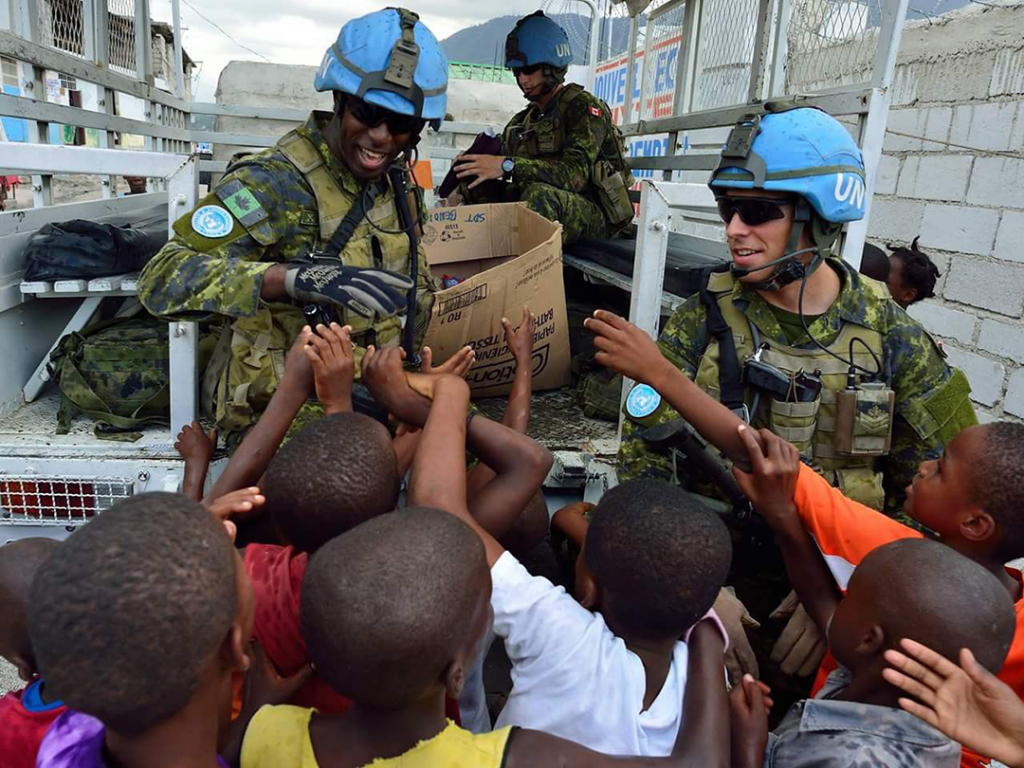 The significance to Peace, Security and Prosperity of a recent UN or multi-lateral sanctioned operation, specifically highlighting civilian/military cooperation and leadership.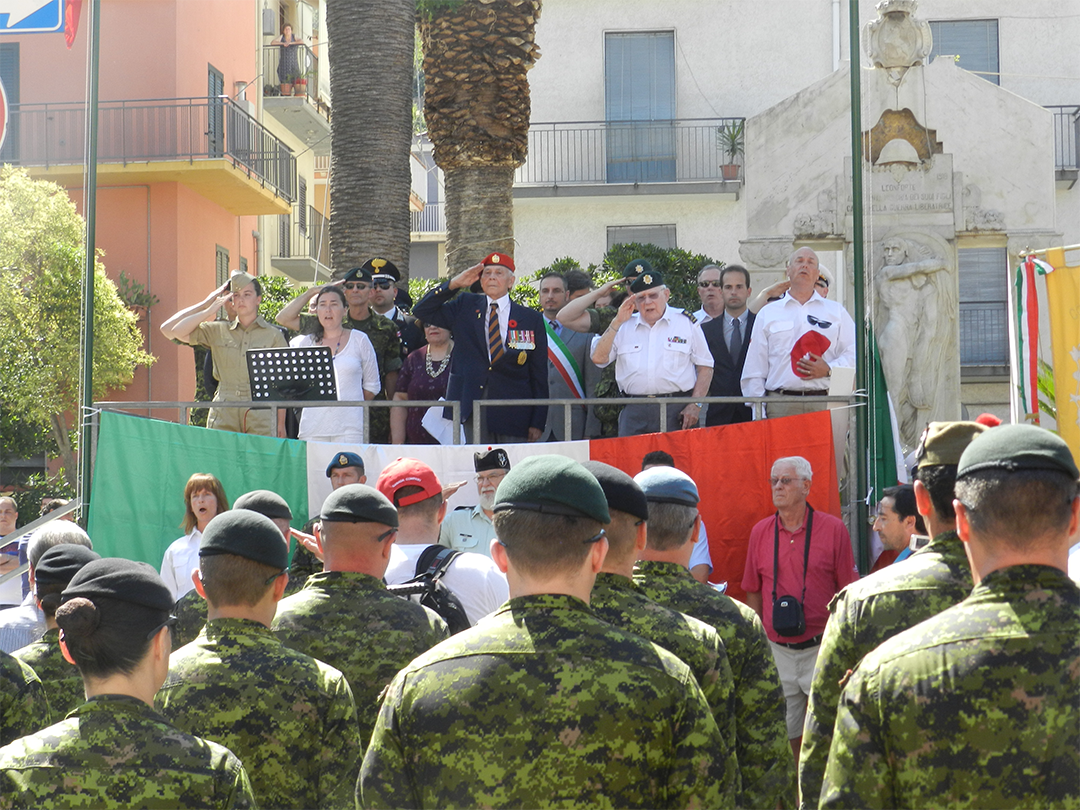 The significance of the collaboration among governments, civilian organizations, and the profession of arms (military) in the development and sustainment of positive peace.