Grades 10, 11 and 12 High School students are invited to join the International Forum for Peace Security & Prosperity
Two streams: Essay & Video
Online, from Agira, Sicily
Winners will present at the Forum, be promoted on national TV and be published, receiving profile nationally and internationally.
Winners of 2021 Student Essay Contest
Student Essay Contest Liceo Scientifico
«Bonaventura Secusio» – succursale di Vizzini
Explore how peace really comes to happen and the price paid to keep it; from those on the front line.
Students from 23 countries participated in 2021 including presenters and guests from the UN, NATO, Queens, Bishops and Laval Universities and 22 military colleges from around the world. Hundreds more will join us in 2022.
Grades 10, 11 and 12 High School students are invited to join the International Forum for Peace, Security & Prosperity online, from Agira, Sicily on April 7-8th, 2022.

Students can compete in 2 categories: Video or Essay. Submissions must describe civil-military cooperation in 1 of 3 topics: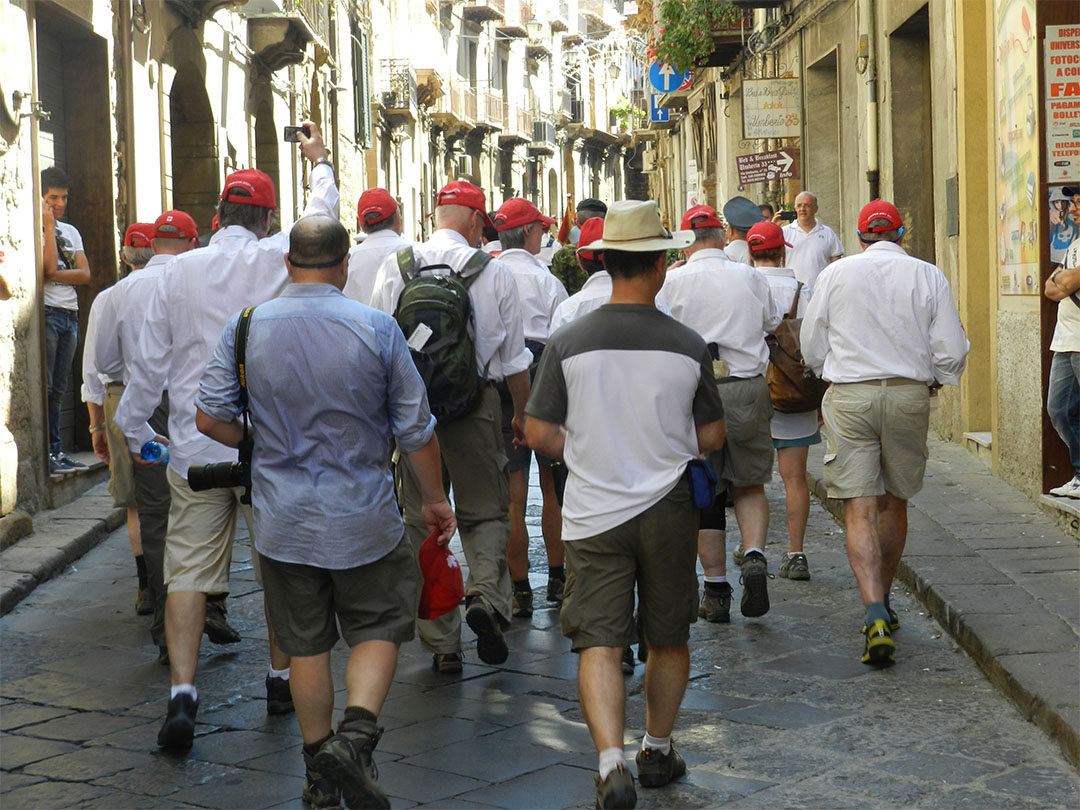 Describe the historical significance of the Allied and Italian civilian efforts to re-establish peace, provide security and lay the foundation for prosperity in Sicilian society immediately following the battle for Sicily in 1943.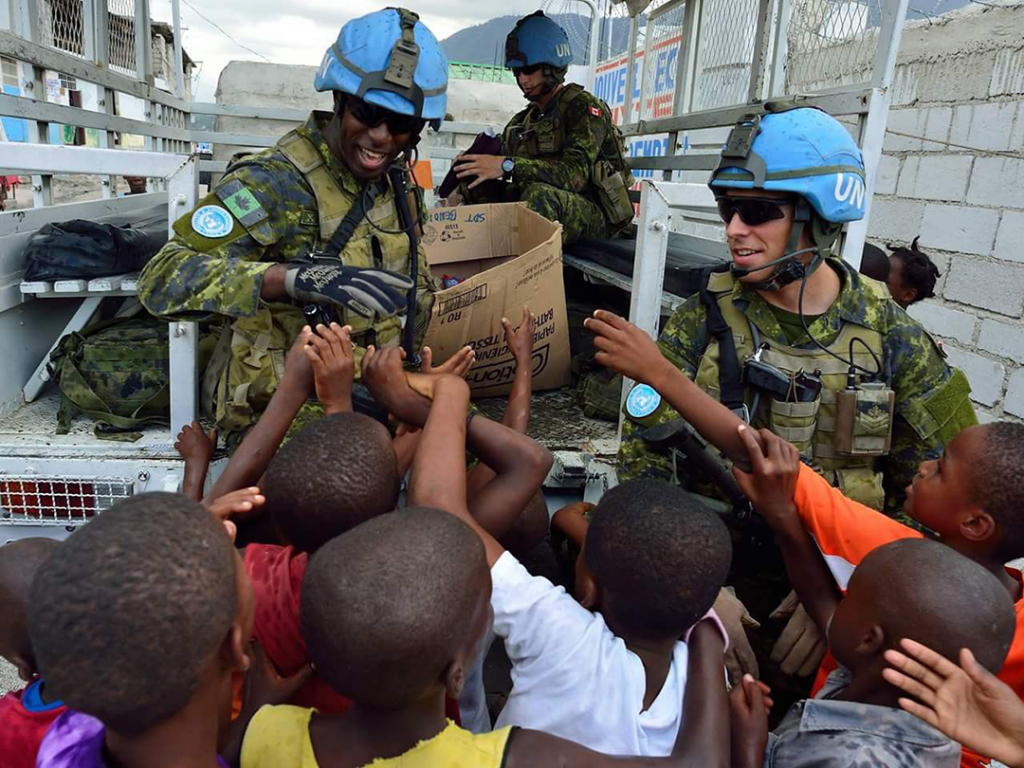 Describe the significance to Peace, Security and Prosperity of a recent UN or multi-lateral sanctioned operation, specifically highlighting civilian/military cooperation and leadership.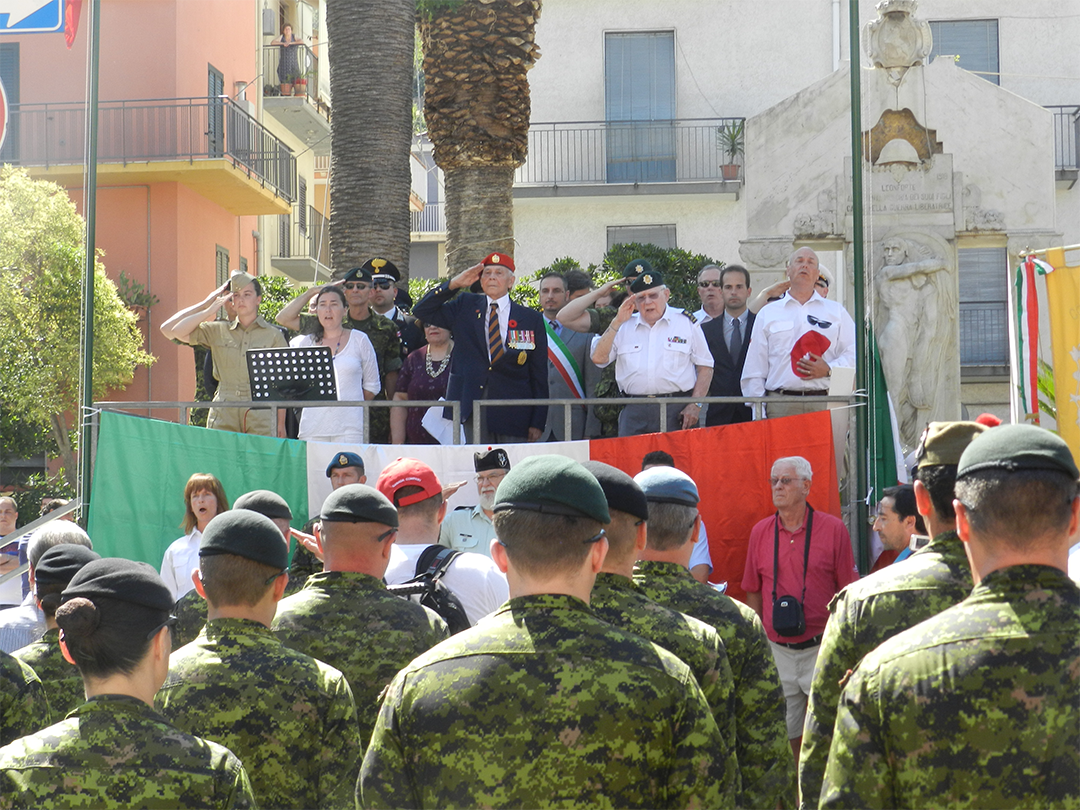 Describe the significance of the collaboration among governments, civilian organizations, and the profession of arms (military) in the development and sustainment of positive peace.