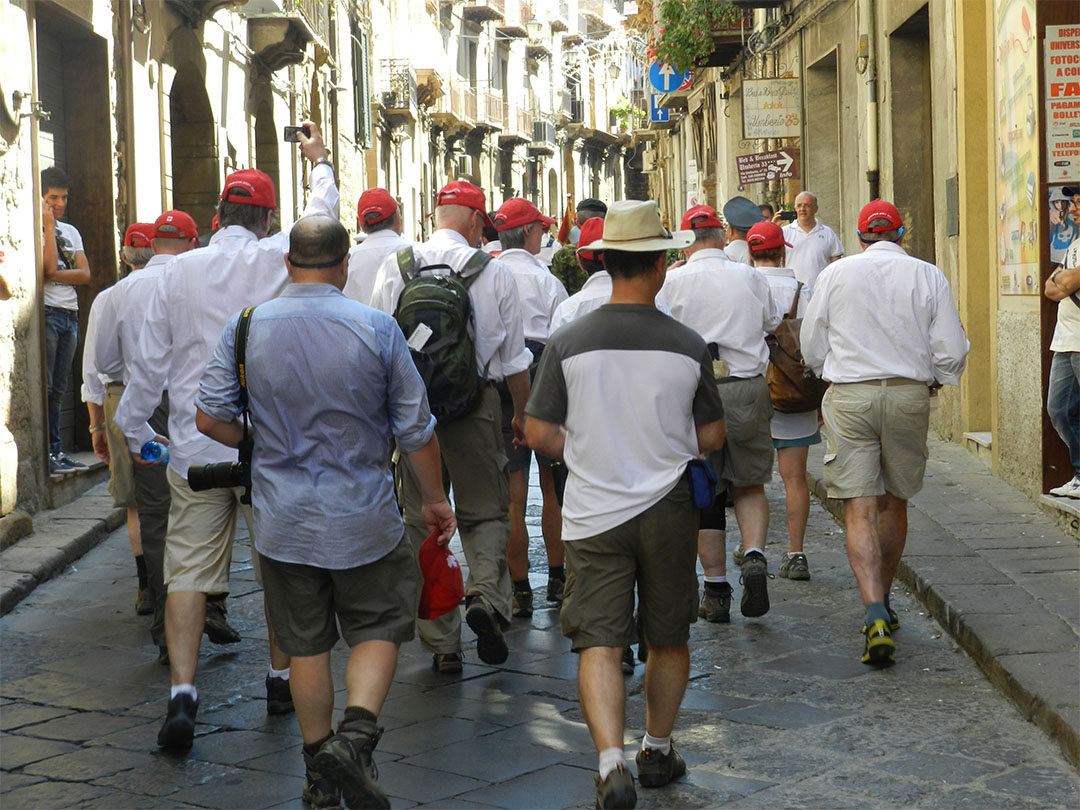 The historical significance of the Allied and Italian civilian efforts to re-establish peace, provide security and lay the foundation for prosperity in Sicilian society immediately following the battle for Sicily in 1943.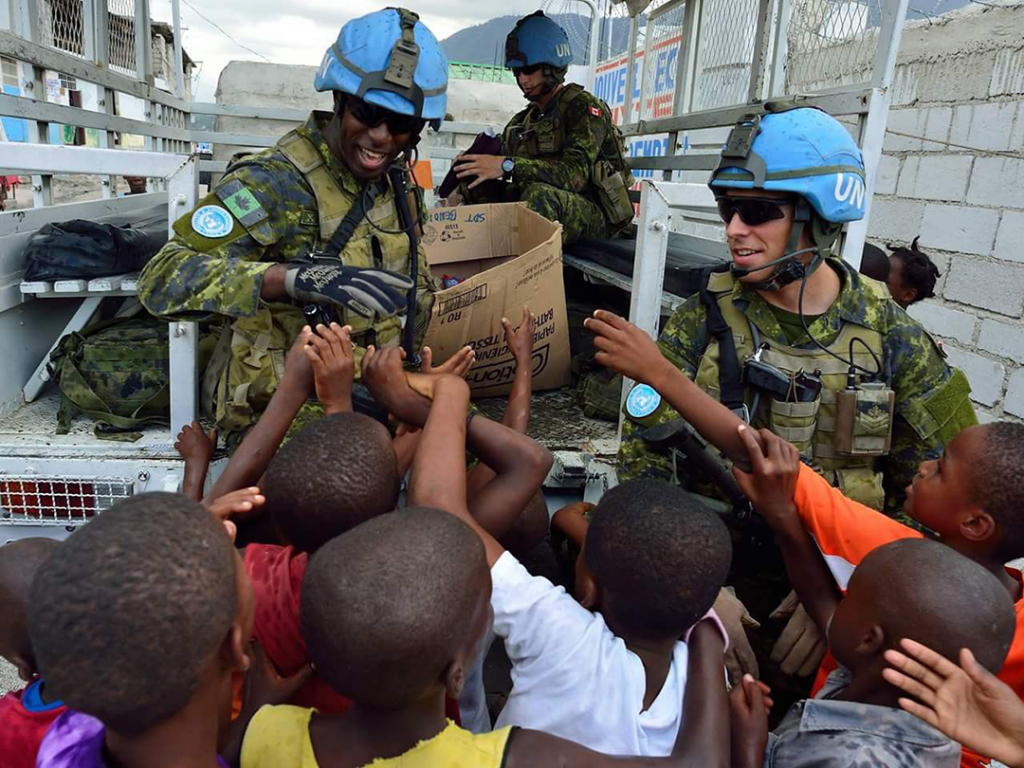 The significance to Peace, Security and Prosperity of a recent UN or multi-lateral sanctioned operation, specifically highlighting civilian/military cooperation and leadership.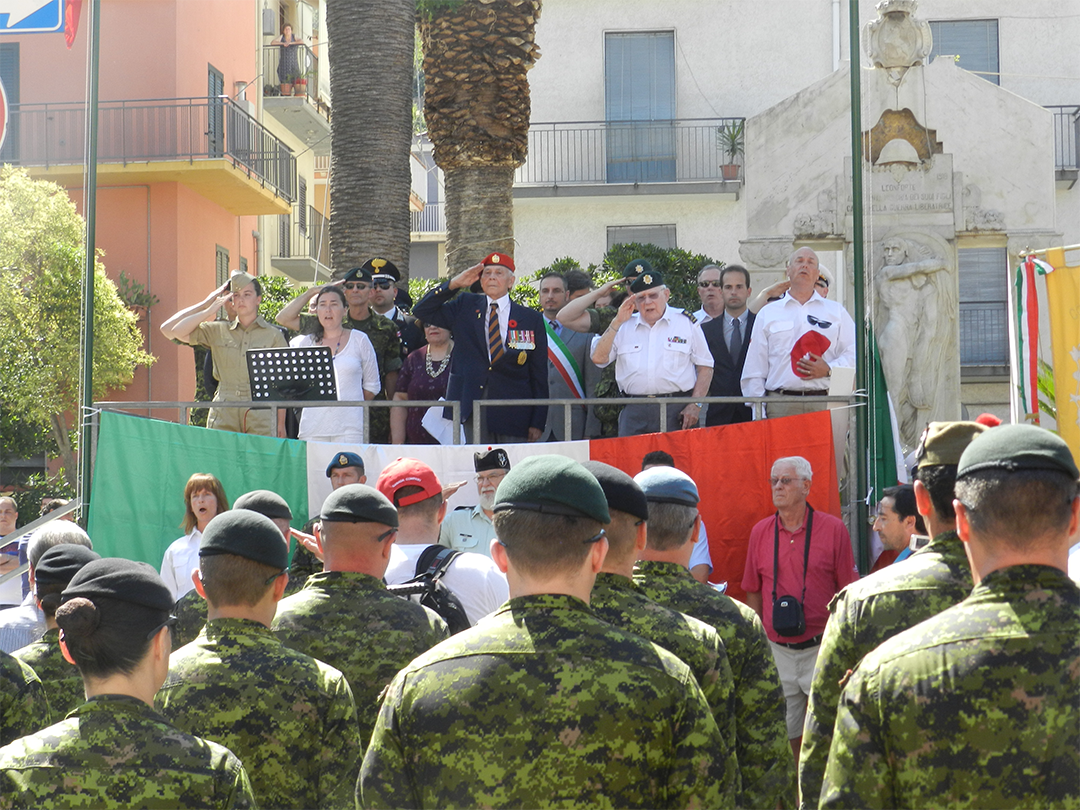 The significance of the collaboration among governments, civilian organizations, and the profession of arms (military) in the development and sustainment of positive peace.