Next Forum: 27, 28, 29 March, 2023
Online and in-person in Piazza Armerina, Sicily
Panels 1 to 3 will include selected military academy and high school students.
The theme of this conference will be: "WINNING THE PEACE" and will allow us to reflect on post-conflict activities that lead to the restoration of positive peace.
We all have in mind the astounding images of the hasty departure of Allied forces from Afghanistan in mid-August, as the Taliban quietly took power in Kabul after a twenty-year Western intervention; The news from Iraq, Syria, Ethiopia, Yemen, and Mali among others is not more encouraging. The contemporary crises which lead to military interventions are hardly followed by peace, security, and prosperity… Why?
The 2022 Peace, Security and Prosperity Forum will address this reality through four panels where academics, operational experts and students from military and civilian institutions will exchange.
CANADA (EDT) UTC-4 hours
ITALY (CEST) UTC+2 hours
9:00-9:10 AM – Welcome Address by Mr. Stephen Gregory, Founder, International Forum for Peace, Security & Prosperity
9:10-9:30 AM – Forum Keynote Address, "Winning the Peace", by Mr. Steve Killelea, Founder, The Institute for Economics and Peace (IEP)
Panel 1: 9:30-10:45 AM – Positive Peace
Moderator: Mr. John Melkon, United States Military Academy West Point
Participants: Mr. Serge Stroobants, Director EMENA of IEP, Ms. Aurèle-Fanny Deutcha-Nguelieu, Université Laval
Panel 2: 10:55 AM-12:00 PM – Historical Perspectives
Moderator: Prof. Andrea Ungari, Marconi University
Participants: Prof. Cindy Brown, University of New Brunswick
12:00-12:10 PM – Day 1 Closing Remarks by MGen Maurizio Scardino, Italian Army
9:00-9:25 AM – Opening Remarks by MGen Craig Aitchison, Canadian Defence Academy
Panel 3: 9:25-10:40 AM – Back to the Balkans
Moderator: BGen (Ret.) Richard Giguère, Université Laval
Participants: Prof. Rémi Landry, Université de Sherbrooke, Prof. Pierre Jolicoeur, Royal Military College of Canada
Panel 4: 10:50-11:50 AM – Video Presentations
Moderators: Colonel Carlo Uberto Massimo, Italian Army and Senator Tony Loffreda
Participants: Selected finalists of high school essay and video contest
12:00-12:15 PM – Forum Closing Address by Hon. Prof. Gaetano Armao,
Vice-President, Sicilian Regional Government
Online & In-person, April 7th and 8th - 9:00 AM to 12:30 PM EST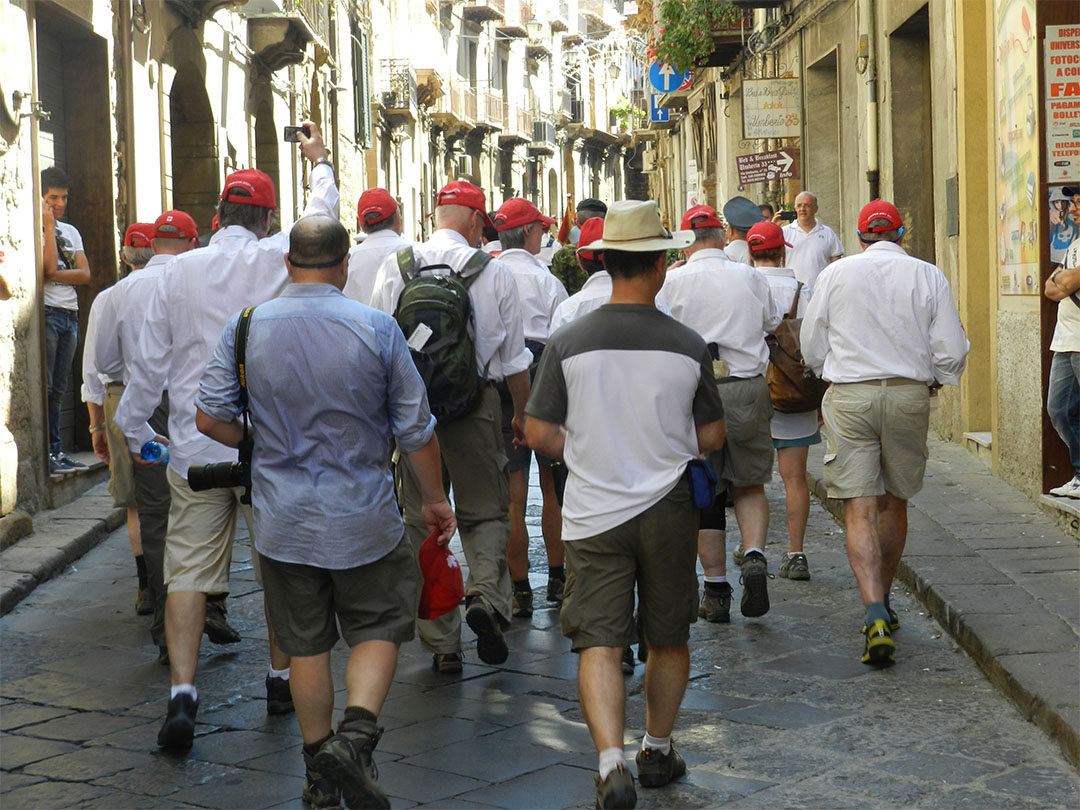 The historical significance of the Allied and Italian civilian efforts to re-establish peace, provide security and lay the foundation for prosperity in Sicilian society immediately following the battle for Sicily in 1943.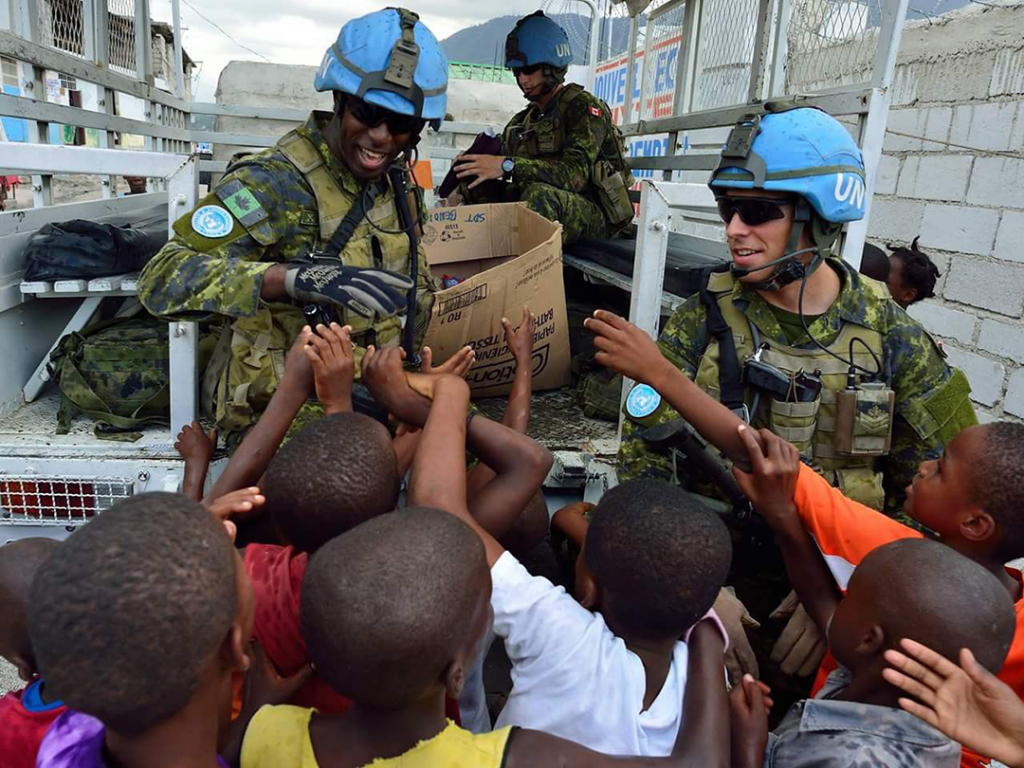 The significance to Peace, Security and Prosperity of a recent UN or multi-lateral sanctioned operation, specifically highlighting civilian/military cooperation and leadership.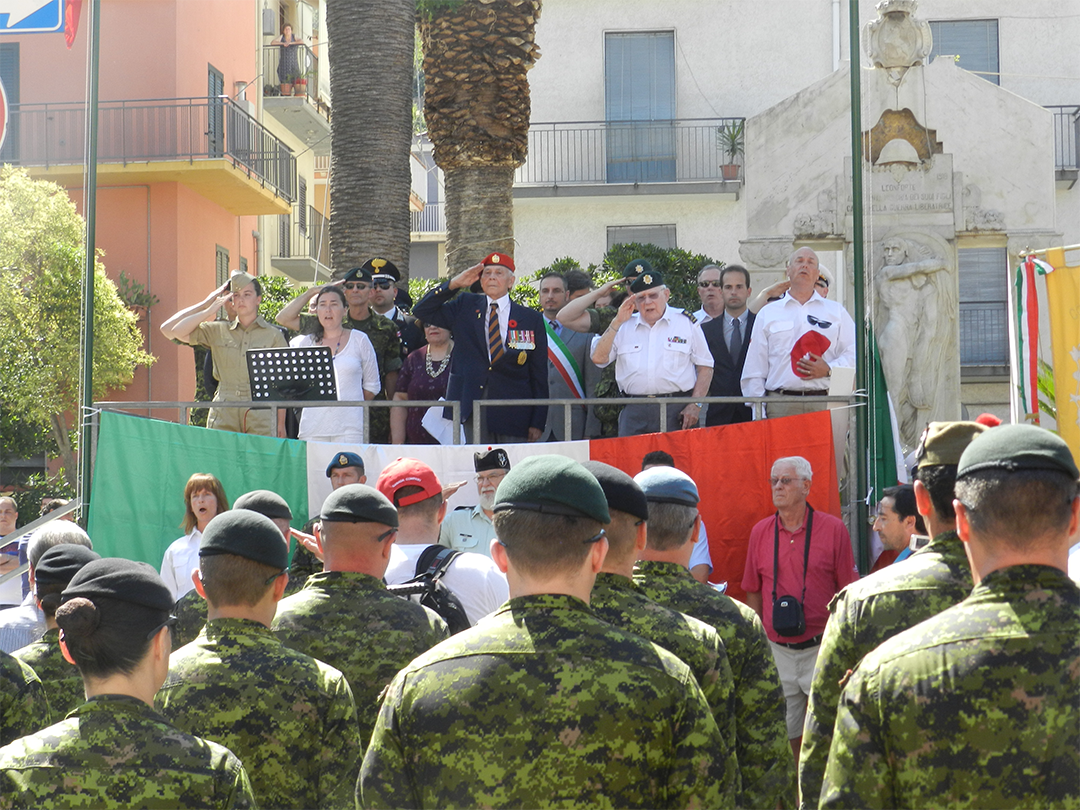 The significance of the collaboration among governments, civilian organizations, and the profession of arms (military) in the development and sustainment of positive peace.